Aus Stocks v2.0 Released – Save $225
Aus Stocks v2.0 Released – Save $225!
ASX Share Price & Announcements WordPress Plugin
Aus Stocks V2.0
Web and Print Design are excited to announce the release of V2.0 of the Aus Stocks Pro Plugin, for all users of the plugin including those on the basic/free plan. The plugin no longer requires a cron job to be running, thereby reducing your server load and page load speeds.
All you need to do is follow these 3 simple steps.
1. Login to your WordPress install and update the Aus Stocks Pro Plugin to v2.0
2. Visit the Aus Stocks Pro Settings Page which will automatically confirm your subscription using v2.0
3. Disable or delete your Aus Stocks cron job setting in your server hosting account.
If you are using the Aus Stocks basic plugin from the WordPress repository, please download and install the Pro version available for free from https://ausstocks.com.au to take advantage of the new updates.
Please update your plugin to version 2.0 now to take advantage of this great new feature.
Save $225 on new Aus Stocks Pro subscriptions!
Web and Print Design would like to wish you merry Christmas and thank you for using Aus Stocks v2.0 by offering you a 25% discount on your next Pro subscription.
The Pro subscription allows you to display all your share price details as well as a trading price graph and all your ASX announcements dynamically on your website without the need to manually upload them.
Simply visit https://ausstocks.com.au and enter the coupon code xmas2018 when subscribing to receive your 25% off. The offer ends on the 31st December 2018 so don't delay.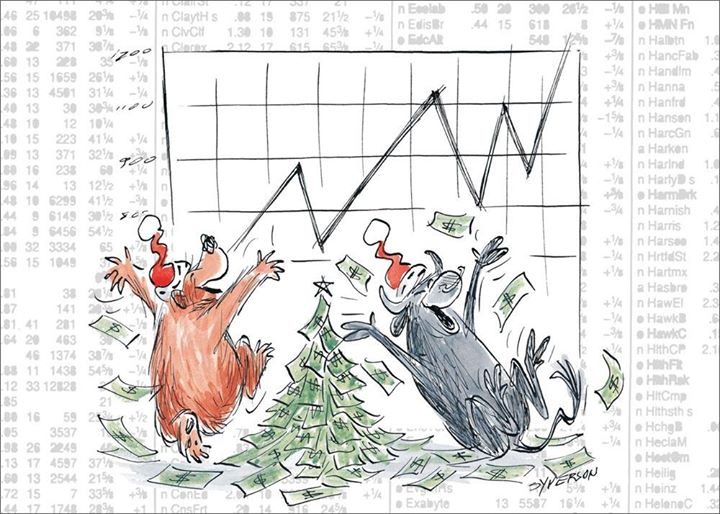 https://webandprint.design/wp-content/uploads/2018/12/8f02f38b.jpg
514
720
Web and Print
https://webandprint.design/wp-content/uploads/2020/02/WP-logo-018-sm-300x132.png
Web and Print
2018-11-26 04:29:43
2018-12-01 01:23:30
Aus Stocks v2.0 Released – Save $225